Modular transportation solutions for you and your dog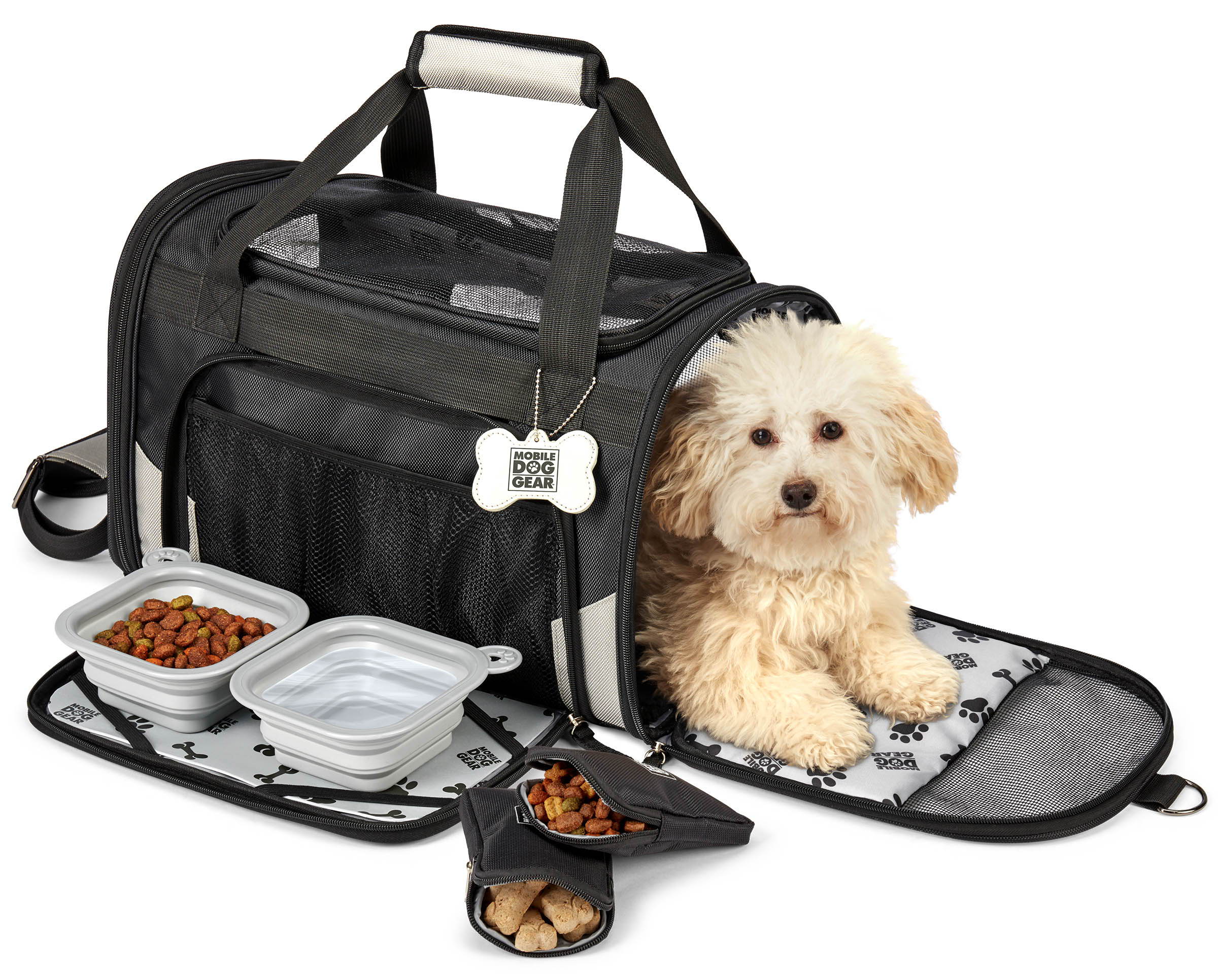 Smart
Convenient modular concept for all its needs
Durable
Built to use, built to last
Fly away
Airiline approved
Keep your small dog safe and comfortable with this multipurpose pet carrier. This high quality travel carrier allows you to safely travel with your pet while storing their food, water, dog treats and other essentials with you at all time. The Pet Carrier Plus is fully padded for your fur kid's comfort.
Stylish
Elegant and fashion travel bag for your dog and you
Modular
Everything organized and ready to go
Quality
Designed to last as long as luggages
The Dog Gear Overnight Dog Backpack can be used for any size dog and is perfect for packing your pet's belongings. Included are two 5-cup lined food carriers, two 2-cup collapsible silicone bowls and a non-stick placemat that store conveniently in the front flap.